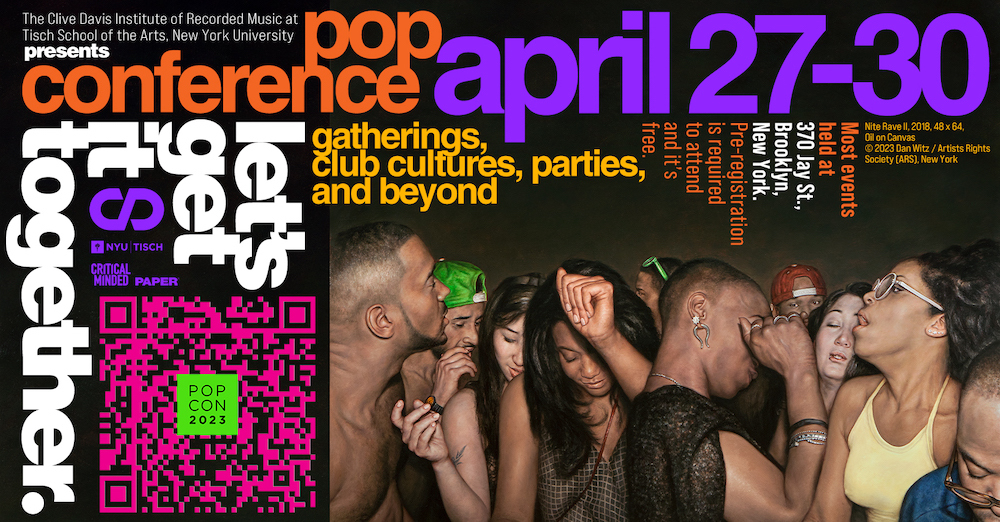 We're excited to announce that we'll be presenting as part of this year's Pop Conference, taking place at the Clive Davis Institute in Brooklyn, NY April 27-30.
This year's theme is 'Let's Get it Together:' Gatherings, Club Cultures, Parties, and Beyond, and as part of that, we'll be presenting our talk "Let's Discoteque Right At My Home": Eurovision, the Pandemic, and Learning to "Open Up" Again on Sunday, April 30
Attending the conference is free, but advance registration is required. Here is the full schedule of events.
We hope to see you there!
---
"Let's Discoteque Right At My Home": Eurovision, the Pandemic, and Learning to "Open Up" Again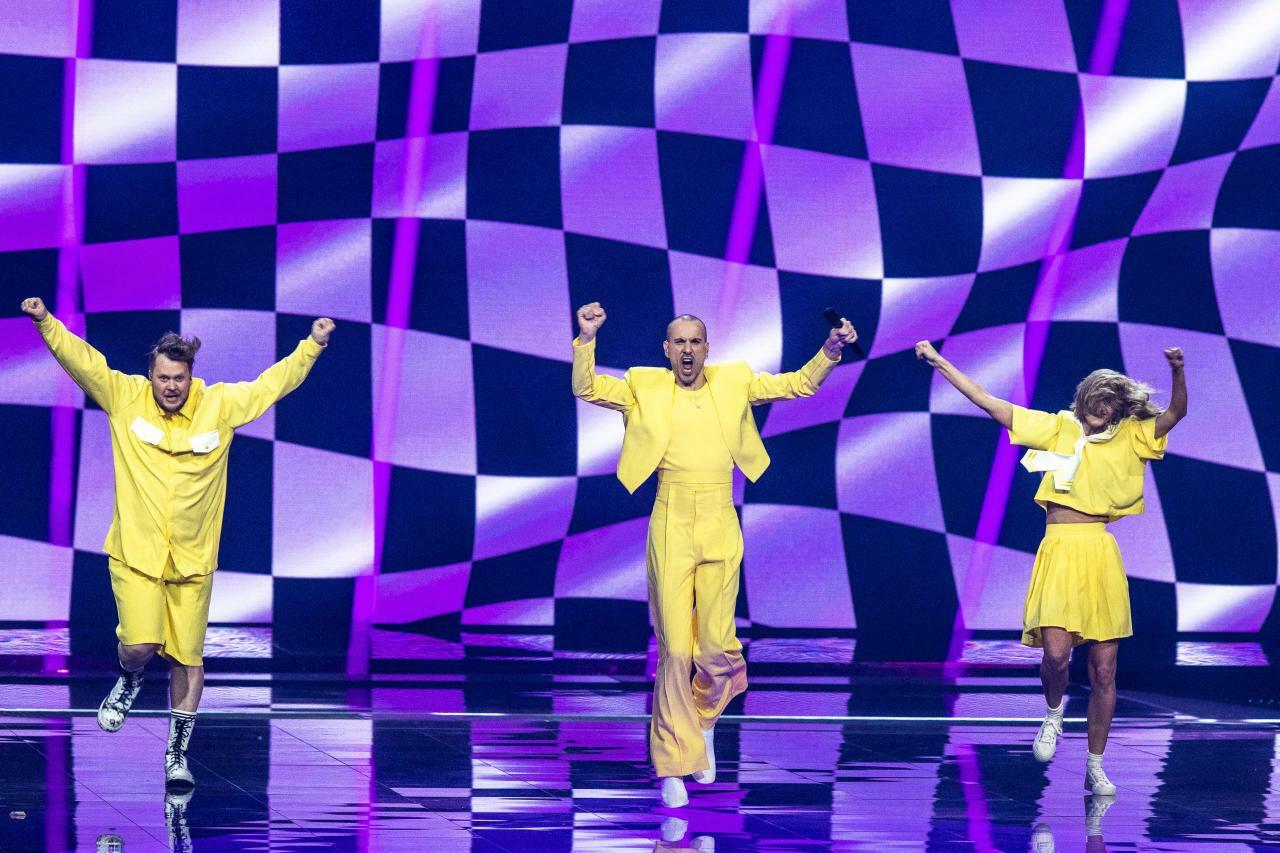 2020 was a dark time for live music. It also marked the first time in the Eurovision Song Contest's 65-year history where the competition was canceled. Rather than letting the lights go down in Rotterdam, Eurovision's fan community and the European Broadcasting Union found new ways to celebrate the contest's artists with at-home concerts, fan-driven countdowns, AI analysis of song content, and internet watchalongs of remastered editions of previous contests.
When the contest returned in 2021, "Open Up"—the slogan carried over from the 2020 contest—took on new meaning. Participating nations took extra precautions to put on their selection processes safely while Eurovision made sure it could be "back for good." Fans had more say in who would be representing their nation, the Rotterdam Ahoy crew tested the feasibility of large-scale music events, and improvements in streaming platforms over the last decade meant that even more eyes were on the contest.
What wide-ranging effects could this have as Eurovision breaks out of its European bubble and starts bleeding into other areas of pop culture, including the Billboard Hot 100 and the 2023 Grammy Awards?